Our Land Acknowledgment and Commitment
Our Land Acknowledgment and Commitment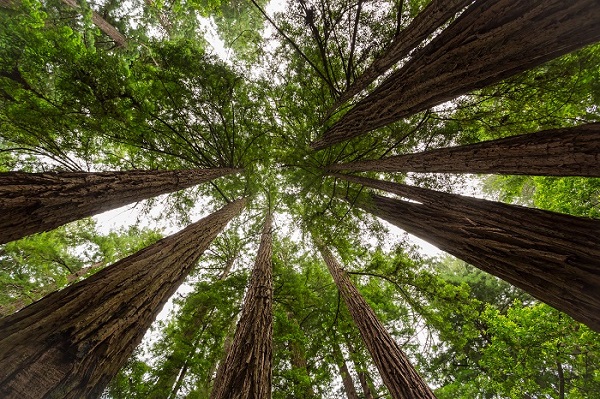 We acknowledge that The Earthbody Institute is located in Huchiun, in unceded Lisjan territory, now known as Oakland, California. We are grateful for the ancient redwoods, golden poppies, rolling hills, bay waters, coyotes, red-tailed hawks and all other beings with whom we share these lands.
We honor the ten thousand years of stewardship of these lands by the Ohlone peoples. We support their present revitalization of culture-their languages, ancestral practices and land restoration.
The Earthbody Institute donates 2% of our profits to the Sogorea Te Land Trust for reparations of the past and continuing colonization and genocide of indigenous peoples. We support their current rematriation effort, which is "the restoration of a people to their rightful place in sacred relationship with their ancestral lands".
We encourage you to learn more about the Sogorea Te Land Trust and make a donation to support their Rematriation Fund. If you are not living in the East Bay, you can learn more about and uplift the indigenous peoples from the lands you live on here.