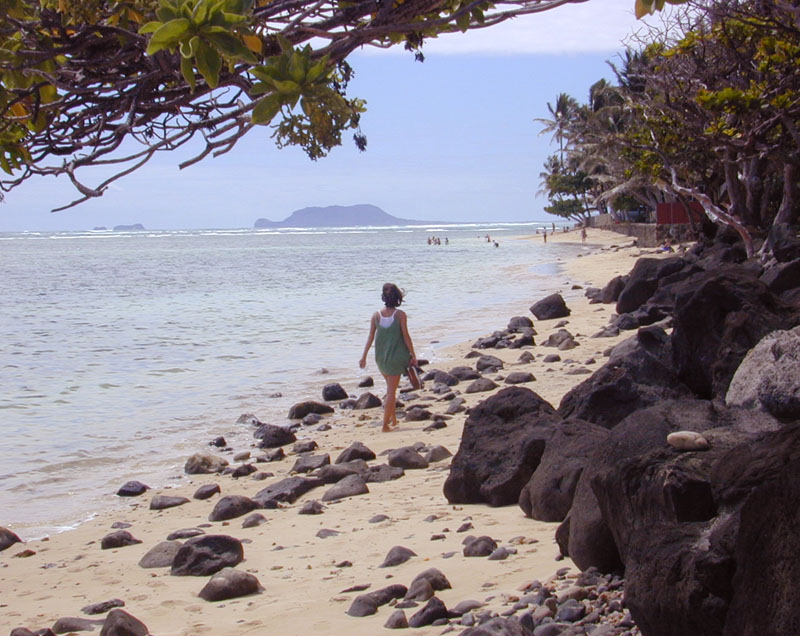 Are you ready for an introduction to the field of Ecotherapy? 
The Earthbody Institute is offering a special one day training at the start of the 5-day Ecotherapy Certificate Immersion program. This is a rare opportunity for receive a training with founder Ariana Candell. You will receive a solid introduction to ecotherapy concepts and tools, and will leave with interventions you can use right away. We would love to have you during the comprehensive Immersion program, but if you can't, this day-long is a great beginning option.
Date: Saturday, September 28
Time: 9:00am-5pm
Where: Windward Retreat Center in Kaʻaʻawa, Oahu, 51-030 Huamalani Road
Cost: $175 professionals (8 available), $110 students/low income (4 available)
Price includes a scrumptious vegetarian lunch from Gourmet Day Catering
Learn basic ecotherapy skills and concepts
Experience several practices to deepen your connection to nature
Learn how to bring these skills to your clients outdoors
Cultivate respect and reciprocity for the land and the original peoples
Experience ways to work with difficult emotions arising from what is happening with the environmental crises (eco grief, etc)
Be inspired to take positive and engaging action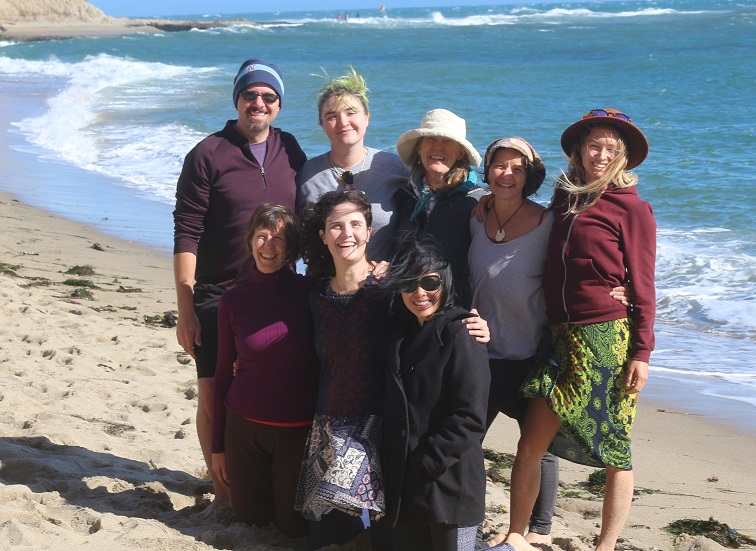 You will learn:
An introduction to the field of Ecotherapy and its varied clinical applications
How to develop your own personal nature-connection practices for self-care
Somatic Nature Connection Practices including: sensory awareness techniques, grounding,  and developing a nature ally as a resource 
Introductions honoring your ancestral lineage and the lands that influenced you
Relational protocols to create reciprocity (for relating to more-than-human beings or the land)
The important differences between practicing Level 1 & Level 2 Ecotherapy
Interventions for practicing indoor Ecotherapy
How to work with eco-anxiety, eco-grief and how to bring activism into your work
Want to know more about the Professional Ecotherapy Certificate Immersion Program? Click here.